Experienced logistic company specialized in trucking service around Jabodetabek. We're ready to meet your logistical need 
Your reliable logistics partner
Do you need to transport your cargo from the port? or you need truck to transport goods between warehouse to your store? or you might need to rent truck monthly to fulfill your company order?
With over 20 years of experience and extensive fleet of logistical trucks we can offer you best solution for your logistical obstacle.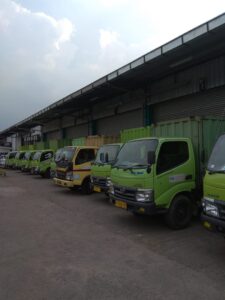 Our management from staff to our driver are experienced and prioritized best service to all of our customer to become your reliable logistic partner.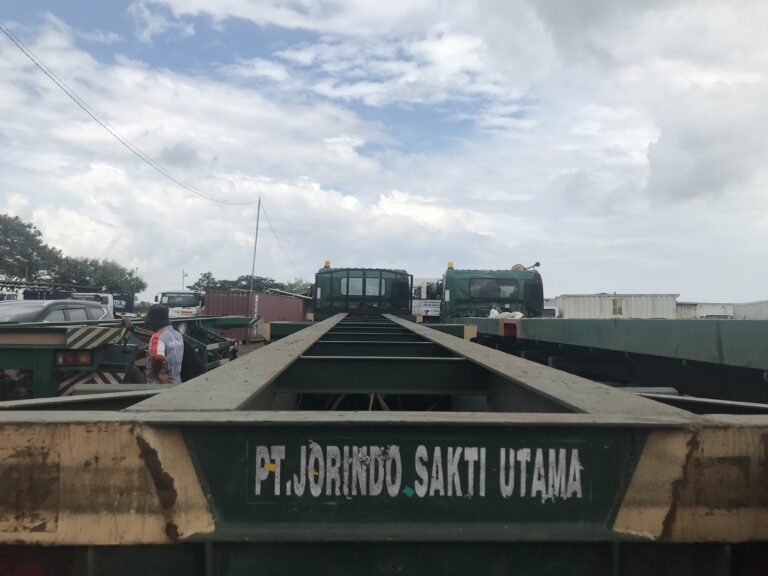 we have 4 different logistical trucks ranged from 3 meter cubic perfect for your small business, 6 and 12 meter cubic for your distributor warehouse, and container 40" suited for your bulk transport.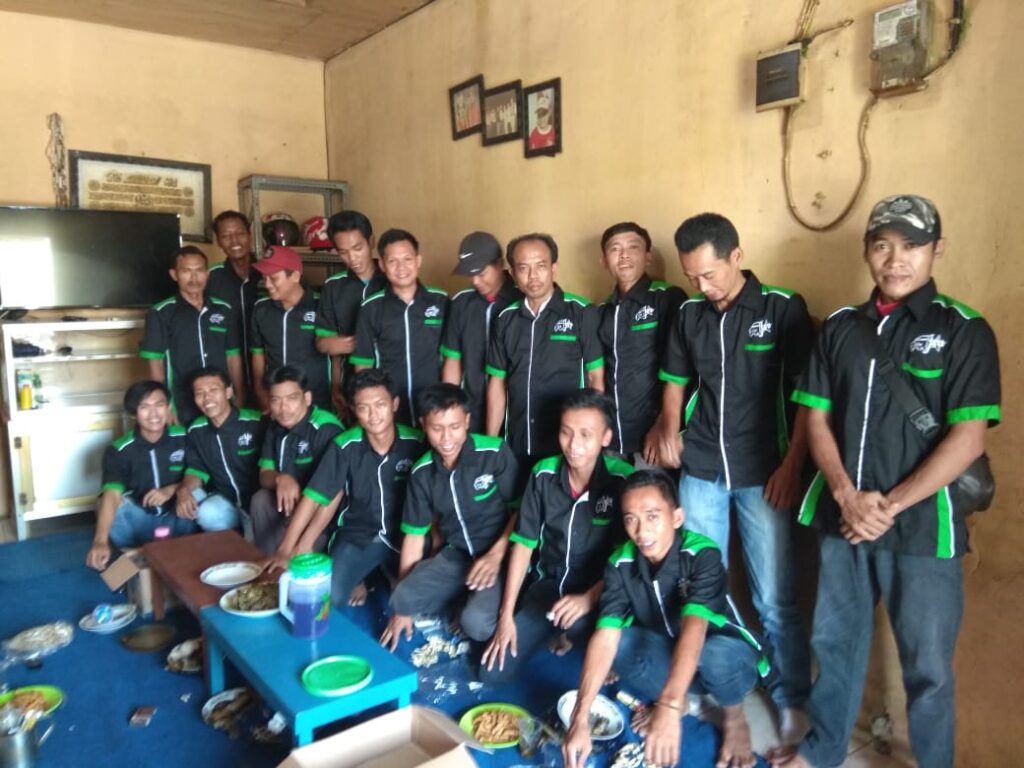 We understand your concern for affordable transport, we are committed to provide an affordable solution and best service for your needs.
we have served their logistics needs